Bespoke Suits
MADE IN PORTLAND. ARTISTRY. CUSTOM-TAILORED. PERFECTION.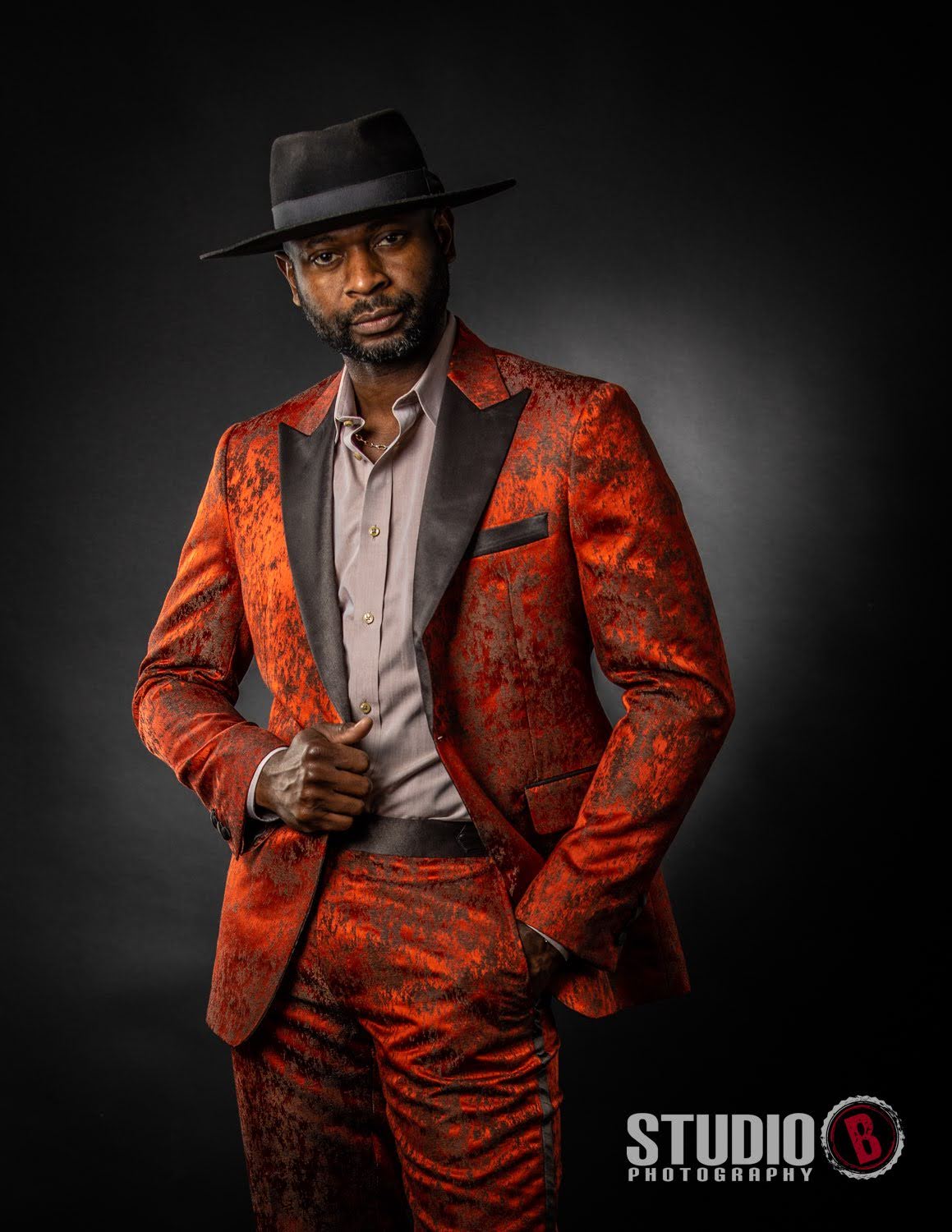 Process
Your journey to the epitome of sartorial excellence begins at our Lake Oswego design studio. From your initial consultation, our primary focus is understanding and realizing your vision of the ideal suit. As leading creators of custom suits in Portland, OR, we delve deep into every minute detail: from selecting the finest quality fabrics to choosing the precise lapel shape and hand-stitched buttonhole thread color. This meticulous process ensures that your suit is genuinely one-of-a-kind. In our pursuit of perfection, we take detailed measurements, understand your fit preferences, and schedule 1-3 fittings to guarantee a flawless fit. Every bespoke suit, coat, shirt, pant, or dress is a testament to our commitment to full-canvas tailoring standards, entirely designed and crafted by hand. With the fastest turn-around time on the West Coast, averaging just 4-6 weeks, we stand unparalleled.
Fabrics
Our fabric selection plays a pivotal role in determining the final touch of your bespoke creation. We offer an expansive range of choices, including but not limited to 100% Wool, Vicuna, Camel, Cashmere, Alpaca, Linen, and Silk.
Pricing
Experience the luxury and distinction of our bespoke suits, starting at $4,850. For those seeking an elegant overlay, our bespoke overcoats begin at $3,450. Dive deeper into our offerings or to schedule an appointment by reaching out to us.
Schedule